We understand the high expectation that underpins IT investment and the importance to drive rapid benefit with minimal internal disruption. Since its inception Veltio has been focused on helping retailers – many of whom are household names – realize the full potential of their data assets​.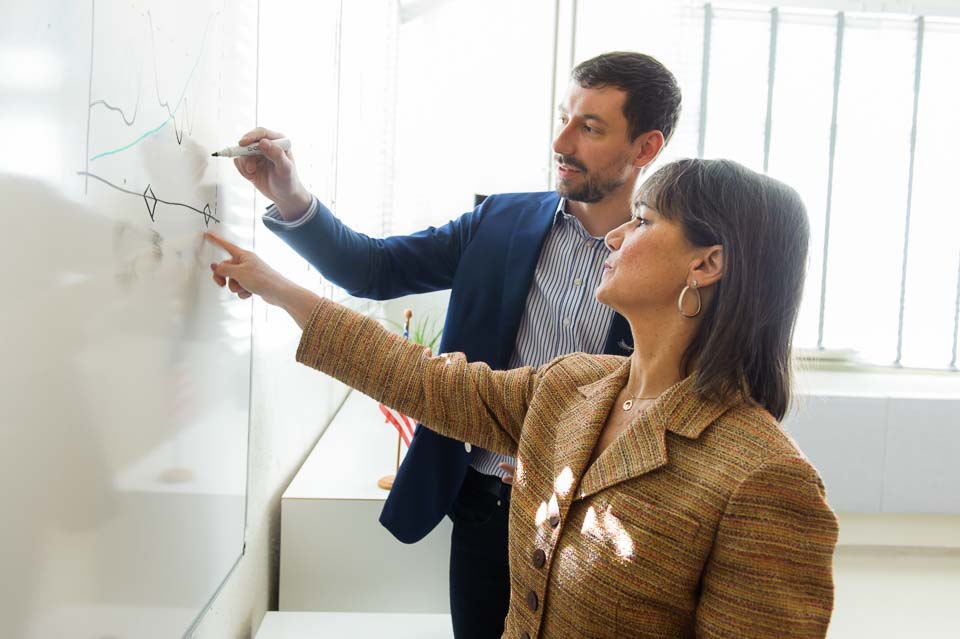 ​We believe human expertise is key to the success of every retail business
The Veltio team provides a level of expertise unmatched in the industry, with deep retail 'know-how' and integrated, technologically savvy solutions. We know what works and what doesn't. And we know how to leverage new technologies that will drive your business and empower your teams.​
We are specialists who focus on improving data-driven decision processes for retailers​
Unlike other SIs or solution vendors, we are not preoccupied by selling software. Instead, we want to understand your business ambitions and explore how your data can best support them.
Whatever this ultimately translates into – whether it is a vendor specific implementation, customized or bespoke development, or a knowledge process outsourced service – you can be confident that what we deliver will be a flexible modular solution that can meet your business needs now, as well as evolve as your data grows and develops.​