Transform your business with our powerful data science services
Data analytics and AI is opening up exciting possibilities for retailers and manufacturers alike, but getting to grips with the new skills and technologies required to really harness your data can be daunting. That's where Veltio comes in. We have a range of data science services designed to help you identify key insights and leverage your data in order to accelerate your success.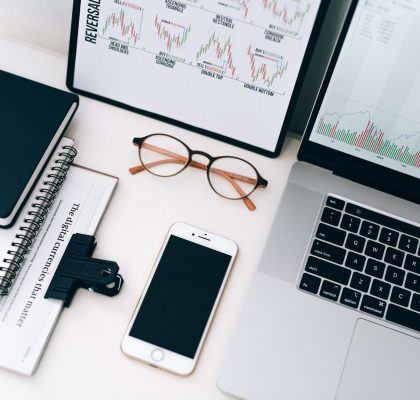 Our team combines deep retail expertise with strong science and analytics capabilities to help you solve every-day retail problems. Through our data audit services we will work with you to assess whether you have the right quality of data to support your IT and business growth ambitions. We can help analyze existing data for opportunities that will drive short-to-medium-term profit, as well as develop data strategies in support of longer term business goals.
We bring over 20 years of expertise to help you solve a wide range of forecasting related issues. From a detailed health-check and optimization of your current solution, to a wider review and assessment of all your forecasting requirements, we can help ensure your end-to-end forecasting process delivers.
We will work with you in evaluating the quality of your available data to provide recommendations for enhanced forecast accuracy, and advise on the most appropriate methods and approaches to meet your business needs.
Our consultants are also experts when it comes to understanding the complexities of forecast management across all retail verticals and can help move you towards best practice process adoption and KPI monitoring. Alternatively, let Veltio run your forecasts for you as a service. Just give us the data and let us do the hard work.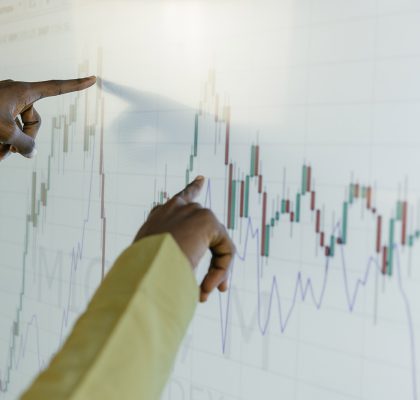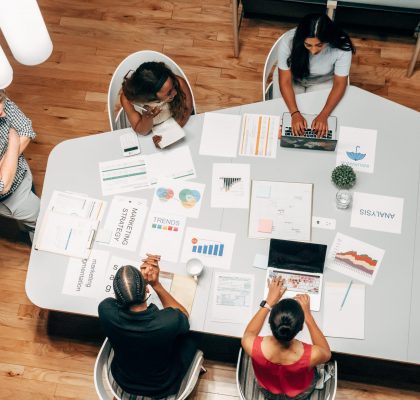 Promotion Analysis & Promotion Planning​
Access valuable consumer insights locked away inside a mass of date and translate them into actionable marketing tactics that will help drive your business towards planned market growth. By applying advanced analytic techniques to your data we can help you:
Better evaluate the true effectiveness of your promotional campaigns
Improve your promotional forecasting accuracy in both the purchasing and execution phases
Gain valuable insights into future Promotion Campaigns, with recommendations aimed at maximizing your ROI
Interegate your data to better understand your customer and create segmentation strategies to help deliver more effective targeted promotional offers
Getting the most out of todays analytic solutions can be challenging. Not only do parameters and settings need careful attention, so too does the process integration to ensure the use of the tools is effective and in line with the wider business strategy. Veltio has an unparalleled depth of experience in offering technical and business optimization across a wide area of retail processes and systems, including:
Forecasting
Replenishment
Price
Profiles
MD/Clearance
Pack & Allocation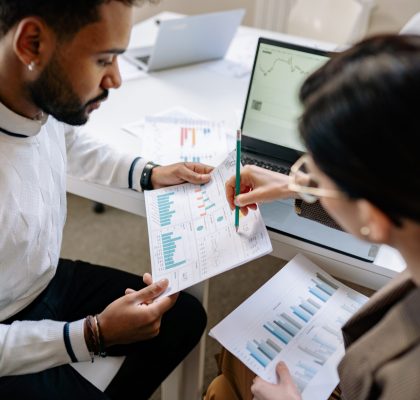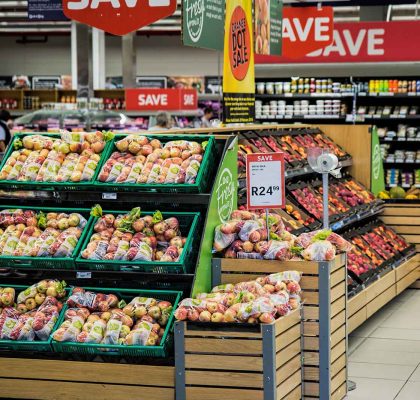 Assortment management has evolved beyond the analysis of previous year sales and stock turn metrics. By applying advanced analytic techniques to big data it is now possible to extract detailed customer behaviours and attribute preferences that are instrumental in constructing your retail assortment. Veltio can perform this analysis for you to optimize your assortment for:
An ever growing number of SKU and the need to rationalize
More diverse channels to market
Limited physical shelf-space
Abrupt shifts in customer demand patterns
Size profile and pack optimization